Hi, I'm Élisée Maurer.
I run Sparklin Labs, a video game company!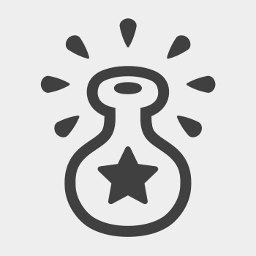 Last year I started consolidating my multiplayer Web games at JKLM.FUN.
Now I'm evolving it into a 3D kingdom to hang out, play and create together at Sparks.land.
You can find my other games and apps made with friends at sparklinlabs.itch.io.
I spent 4 years working on Hytale with Hypixel Studios.
My friends and I used to blog at blog.sparklinlabs.com while developing Superpowers.
You can check out my resumé.
Get in touch via my Discord server or through Twitter (DMs open).